The Astoria Cinema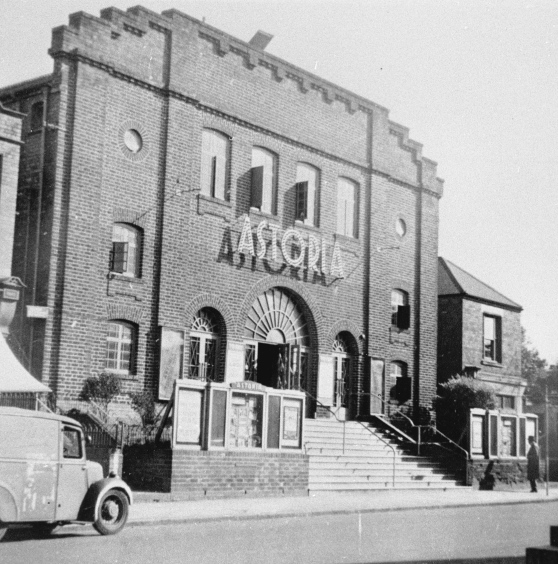 The Astoria Cinema (now the Nexus), 1940
Opened in 1922 and initially called the Broadway this cinema was built by Mr AW Pell, owner of the Earlsdon Imperial and other Coventry cinemas. Every innovation was considered for the comfort of patrons, although it was built in the age of the silent film. After climbing the pink marble steps into the elegant foyer patrons were welcomed with oak panelled walls, big oak settees, a gas fire, large candelabra and potted ferns. With 'Variety , Pictures and Music' the Broadway soon became very popular.
In 1929 it was sold to the Tottenham Pavilions of London who installed the new 'talkies' and resold it to the Orr brothers in 1933. At this time it became the Astoria and was part of the Coventry Five Star Circuit of cinemas, which in turn were sold to Odeon in 1939. The Astoria struggled through the war years and finally fell victim to television in the 1950's. The Astoria finally closed its doors as a cinema on 1 November 1959.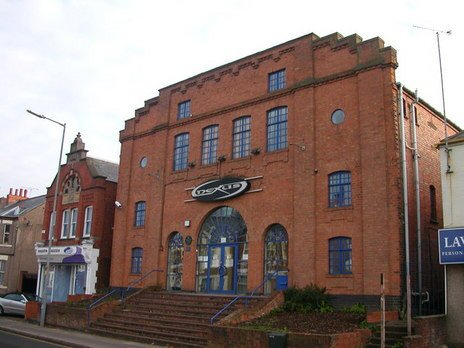 For many years the building was used for a variety of commercial purposes until its sympathetic restoration and eventual sale to Nexus, who now use the building as a music college.