William and Joseph Richardson


1861 Census showing the two Richardson families in Clarendon Street
William Richardson and his son Joseph were watch manufacturers and lived side by side in adjoining properties, in Clarendon Street, at Clarendon House and Westwood House, which had extensive top shops to the rear.
Joseph and William were producing complete watches for the market. To help them do so they employed a small work force on the premises, at the most about five skilled workers and four apprentices, but also an unknown number of out-workers who carried out their bit of the process in their own or a friends top shop.
William Richardson could hardly have moved into Westwood House when he died aged 67 in 1855, leaving a widow, Mary and an unmarried daughter, Maria. We can find no evidence that Mary carried on the business as some widows did, so we have to assume that Joseph combined it with his own.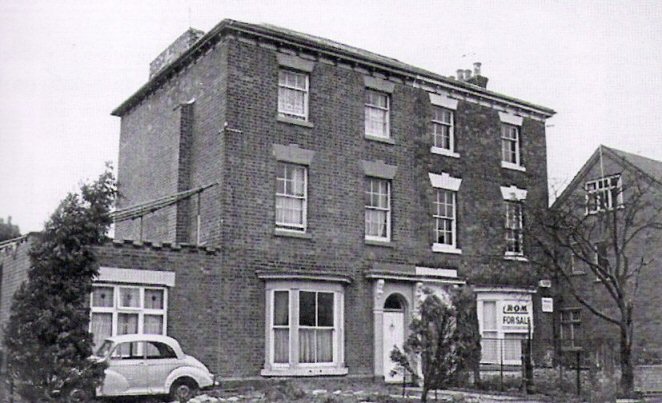 Clarendon House and Westwood House
By the 1880s, the busiest time for the Coventry watch trade, the Richardsons, as manufacturers were at the top of the ladder. Below them came the 'masters'; men who employed others to help them in the production of a single component for the complete watch. The parts which went towards these components were made, or processes such as gilding etc, were carried out by individual craftsmen, working in their own or an employers workshop. At the bottom of the ladder were the apprentices, 19 in Earlsdon in 1881, but as the trade declined within two years this had dwindled to just two.
By 1881, Joseph had also died and his son Oliver, although only 22 years old, took over the business, helped no doubt by a loyal and experienced workforce.